I grew up believing I was going to change the world someday. Well, I'm 30-something now and I still believe it.

 Currently, I work in Minneapolis, MN with business teams who are inspired to make food that people love

.
As a strategic guide, I use consumer data to understand the specific consumer and business challenges. Then I bring the data to life through storytelling, activate the team against the insights and work to build informed strategies that solve the right problems.
Sounds simple enough, right? Well, I get do this all over the world which does complicate things a bit. ​​​​​​​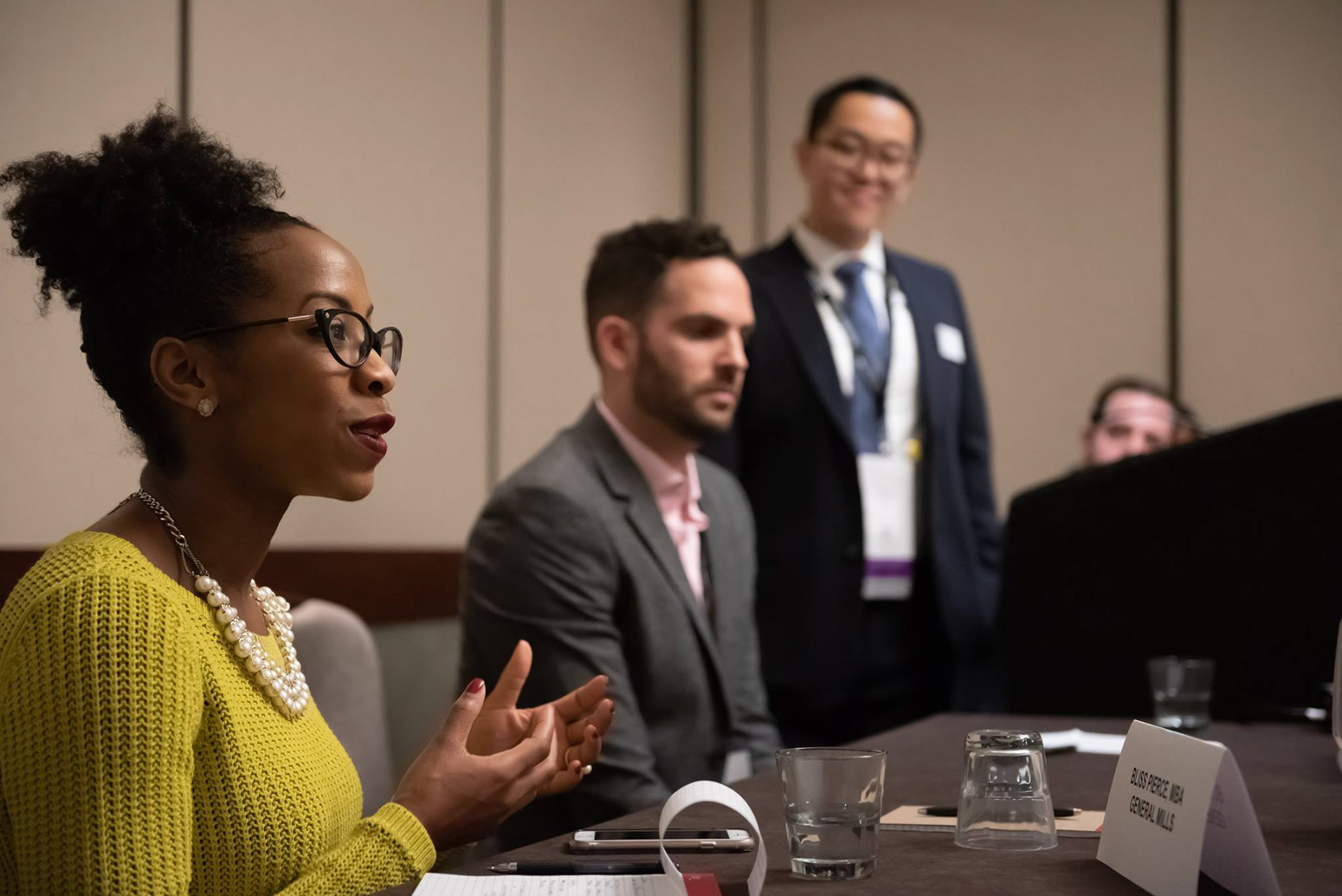 Learn 
» stakeholder interviews | develop problem statement
Plan
» qualitative study design | survey/questionnaire design | segmentation design | 
Do
» focus groups | user experience | in-context experimentation
ANALYSIS: market and competitive analysis | data visualization
APPLICATION: facilitation | host strategic work sessions 
Please complete the contact form for consulting, facilitation, panels or speaking request. 
NORTH AMERICA:  Canada | United States
AFRICA:  Ethiopia | Tanzania
ASIA:  China | India | South Korea 
EUROPE:  France | United Kingdom