Design thinking is a process for creative problem solving. It encourages teams to spend more dedicated time clearly defining the problem, which leads to better solutions.
PROBLEM SPACE: This stage is for all research needed to fully understand the problem including, but not limited to stakeholder interviews, market analysis, survey development and site visits.
SOLUTION SPACE: This can range from early-stage recommendations to providing structure for designed experiments and hypothesis-testing.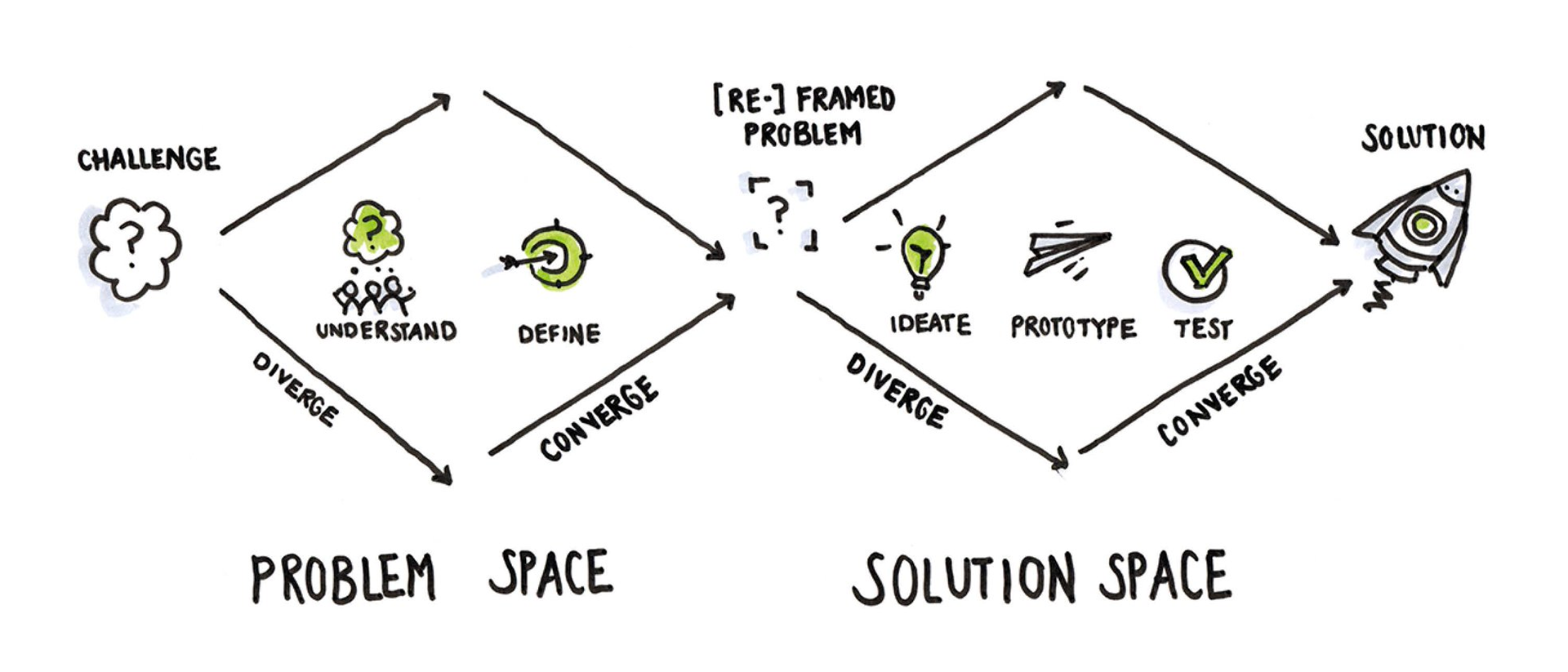 BEFORE THE MEETING: Work begins with the meeting host/coordinator defining the meeting objective with context around the current business situation, target audience, and key constraints. Further information gathering may be needed (i.e. market research, stakeholder interviews, etc.) at this stage to finalize the 
detailed meeting agenda which outlines all the activities and strategies used to get to the desired outcome.
DURING THE MEETING: The Interaction Method is used to engage everyone while keeping the meeting focused and on track. It also helps navigate the group through conflict and difficult situations.
AFTER THE MEETING: A recap is provided with meeting notes, strategic recommendations and any follow-ups.
Every now and then, I get the urge to dig into some data that is not related to any consulting work. Data visualizations and dashboards can help bring information to life. I don't really have a cadence for these, but I'll try to post when I can!